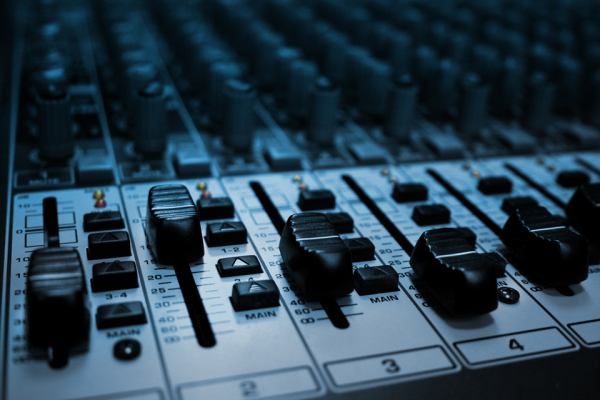 Get your music mixed at the R-Mic recording studios without leaving home. Our innovative online mixing service enables anyone, anywhere in the world, to have their music mixed by R-Mic engineers. Synonymous with recording excellence, Studio R-Mic has a long tradition of combining great talent with excellent facilities in a very special environment. The combination of our exceptional engineers and unrivalled range of equipment ensures that we are leaders in our field.
The online mixing service offers a more accessible alternative to attending a session at Studio R-Mic, providing musicians and producers all over the world with the engineering excellence that makes us the perfect venue for mixing your song. All mixes are conducted onsite at Studio R-Mic by the engineering team.

Contact Us for Price and Special Services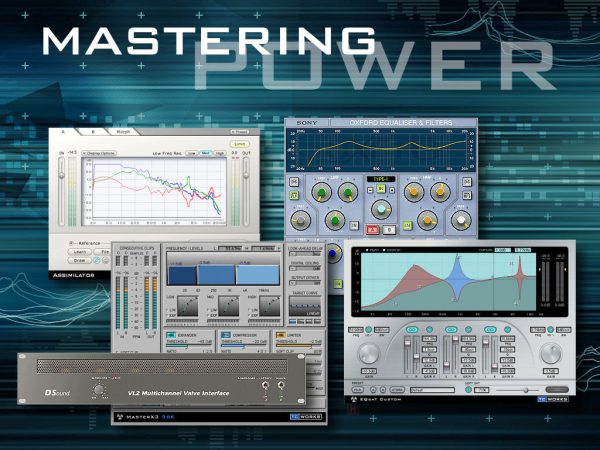 Audio mastering for $100

We have a range of Stereo and Surround Hardware Mastering Suites for creating a finished audio master, from mastering for a CD or audio files.

We can Master/Re-Master to enhance both old and new recordings from any format : 78rpm or LP discs, analogue tape, digital master tape or audio file. Our Online Mastering service makes the Hi-end Mastering available to anyone, anywhere.

Final Master for Digital CD, iTunes, mp3, Vinyl or any Hi-End Format.
Studio R-Mic's unrivalled combination of Dr. Makis Tselentis and unique portfolio of vintage and Digital Hi-End equipment has seen it become a leader in audio mastering.

Contact Us for Price and Special Services

Re-Master - Restore & Transfer
In Studio R-Mic's purpose-built transfer and archive suites our expert engineers oversee the smooth transfer, preservation and restoration of many material. We can digitise an extensive range of analogue media, including reel-to-reel magnetic tape,vinyl and shellac discs and metal masters. Each project requires a unique approach and in order to achieve the best possible results we have developed the best systems that enable us to create, manage and deliver your digital assets.
To ensure artists' valuable catalogues are preserved for the future on secure hi-resolution formats, we have Hi-End Restoresion Suites.
We transfer, preservation and restoration of material from a wide range of sources, fromboth analogue and digital formats. Material is transferred to the highest possible technical specification while staying faithful to the original recorded sound. We can digitise a wide range of analogue media,including reel-to-reel magnetic tape , vinyl records, shellac 78s and metal masters as well as digital material such as DASH, Pro-Digi, DAT etc.

Contact Us for Price and Special Services